Zoom software
Session moderators, assistants and presenters MUST use the Zoom program! We suggest to use the app instead of connecting to Zoom from the browser.
When you open Zoom for the first time, make sure Zoom updates are installed. How to update Zoom: https://support.zoom.us/hc/en-us/articles/201362233-Upgrade-update-to-the-latest-version
Zoom program can be downloaded (Zoom Client for Meetings):
https://zoom.us/download
BALTANEST Zoom background (optional)

Preparing the presentation
Format: your presentation should be prepared in PPTX (Powerpoint) format. You may use the template provided below, but it is not mandatory.
Ratio: aspect ratio of your presentation must be 16:9.
Layout: please keep the top right corner of your slides, free from title, text, or images (to avoid being hidden by your camera and other images)
BALTANEST Oral presentation template (optional)
Presenting author should share the presentation from his/her own desktop. As option B (and this will be used only in case of technical problems) you may upload your presentation in your profile when submitting the abstract. If you have lost the access information, contact the Secretariat via [email protected] Presentation should be uploaded until 30 September.

Before Presenting
BALTANEST Secretariat will send out a Zoom link to the corresponding authors and moderators at least 48h before the Congress. Check the link and join the session at least 15 minutes before. Due to the tight schedule, we encourage all the presenters to test everything before going live.
Make sure that:

You can be heard;
You can see and You can be seen;
You have the ability to share your screen.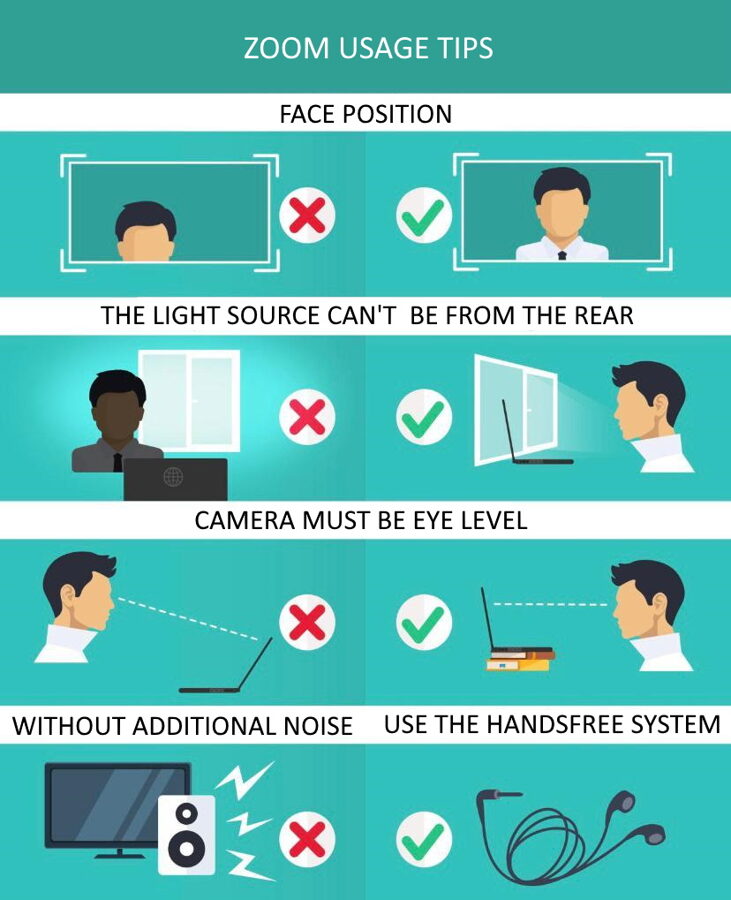 All sessions will be streamed, recorded and available for later watching (3 months after the Congress) to BALTANEST attendees.

If you have any questions, you need to speak to the moderator or assistant before the session.
Time allocated for your presentation
We strongly advise you to check the time and date and also duration of your presentation shortly before the Congress, since slight changes might still apply. Presenters are required to adhere to the time allotted to them.
Access to virtual platform
Authors will receive the access and instructions for the virtual platform until 1 October. This will automatically assure authors' registration to BALTANEST and no additional registration is required. In the platform presenting author's profile will be synchronised with the session agenda.
Proprietary
By presenting your work, you agree to having it published on the BAS2021 virtual platform and freely accessible to all participants. Please note that your presentation will be accessible from the virtual platform during and 3 months after the conference to all participants of the Virtual Congress.